Meteorite Cavern is the nineteenth level of Tomb Raider III. In it, Lara has to face a terrifying and hideous mutated Willard...
Walkthrough
Edit
Dr. Willard forges the four pieces of the Meteorite and takes on the hideous visage of an extra-terrestrial arachnid which retreats to the Meteorite Cavern and places the four pieces in separate platform holders to keep the powers it had granted proceeding.
Lara comes to the meteorite cavern and faces off with Willard: Armed and Dangerous.
Weapons Found
Edit
Allies Encountered
Edit
Enemies Encountered
Edit
Locales Visited
Edit
Meteorite Cavern and surrounding areas
Cutscene and End Titles
Edit
The cutscene for this level and the end of game titles: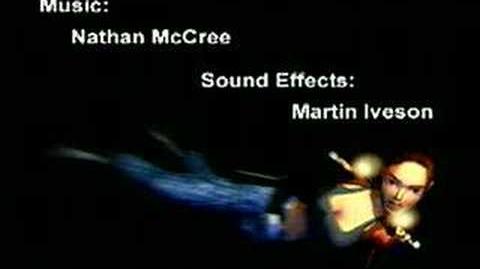 Ad blocker interference detected!
Wikia is a free-to-use site that makes money from advertising. We have a modified experience for viewers using ad blockers

Wikia is not accessible if you've made further modifications. Remove the custom ad blocker rule(s) and the page will load as expected.