Putai is a North African healer and tribal mystic who took care of Lara Croft's recovery after the Egyptian tombs. Putai was to appear in Tomb Raider: The Angel of Darkness, but was cut from the game.
Putai did not make it into the final game.
Another version of this event has Lara rescued by who appears to be Kevin Mason Jr. and is taken to the Cairo hospital.
Putai appears to have the Eye of Horus tattooed on her face.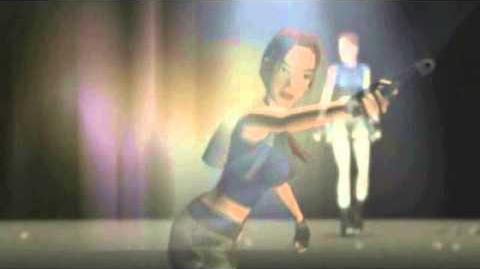 Ad blocker interference detected!
Wikia is a free-to-use site that makes money from advertising. We have a modified experience for viewers using ad blockers

Wikia is not accessible if you've made further modifications. Remove the custom ad blocker rule(s) and the page will load as expected.